Organized by
Southeast Europe Neurosurgical Society, UNUBiH and HDCVH
Co-organizer
The Association of neurosurgeons in Bosnia and Herzegovina
Croatian Society for cerebrovascular and endovascular neurosurgery
Endorsed by: City Sarajevo
Sponsors:
Koch, Medtronic, Inel, Mark-medical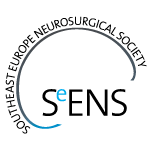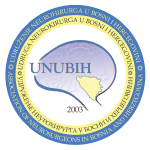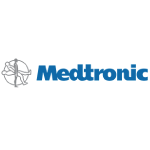 This course is designed to enhance young neurosurgeons state-of-the-art knowledge of neurosurgical conditions. This five day course will focus on close and live discussions with 5 World famous neurosurgeons and around 20 other masters of neurosurgery concerning the management of cranial, spinal, functional, endovascular and pediatric disorders. The course will provide a mixture of case-based and evidence based guidelines review, along with an opportunity for panel discussion.
Symposium is designed for neurosurgeons, neurosurgery residents, neurologists, anaesthesiologists, radiologists, and other healthcare personnel who are interested in neuroscience.